I am a former foster child. I am also a licensed therapist. And I have lived many lives and labels in between those two facts. Mom. Student. Homeless. Survivor. Here is something that has been on my mind lately and I hope it might help someone to hear this.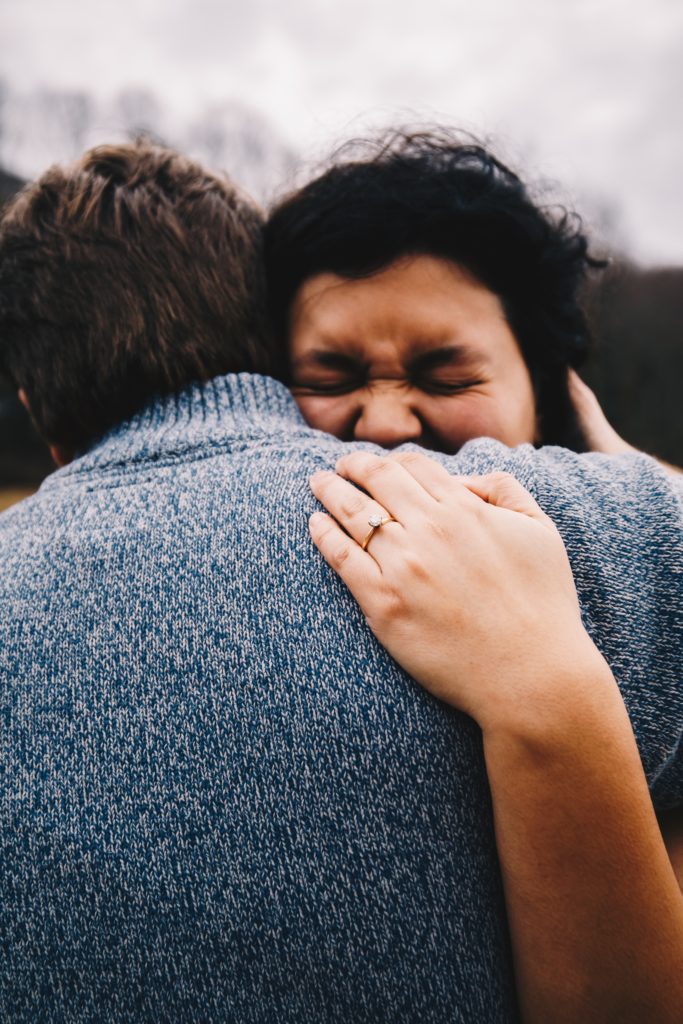 I have often struggled with transitions, both small ones and big ones. Sometimes they feel the same size. It's hard to say goodbye. In therapy when I start work with a therapist, I immediately begin to think about what goodbye looks like. What will it take for the therapist to kick me out? I am assessing the therapist to see if they can really handle the big tangled mess of strong emotions and vulnerability that is me. Can they really be there for me in the long run? And if the therapist happens to be Christian I am even more suspicious and have a harder time trusting. Will they expect me to be a certain way or try to erase my feelings and thoughts with a whitewashed version of me that fits more in line with an immature understanding of Christianity? Will they really live out their beliefs that God loves everyone, including someone like me that does not fit the stereotype of what a Christian looks like? Will they get fed up with my very real anxiety over potential loss or will they be able to address it until it naturally goes away on its own? Will they be okay with how my trauma manifests or will they give up on me or worse yet, label me in some negative way, to try to fit me into a box that works for them, but not for me? Will someone else tell them something about me that will make them want to not work with me? Will I say something that will make them go away?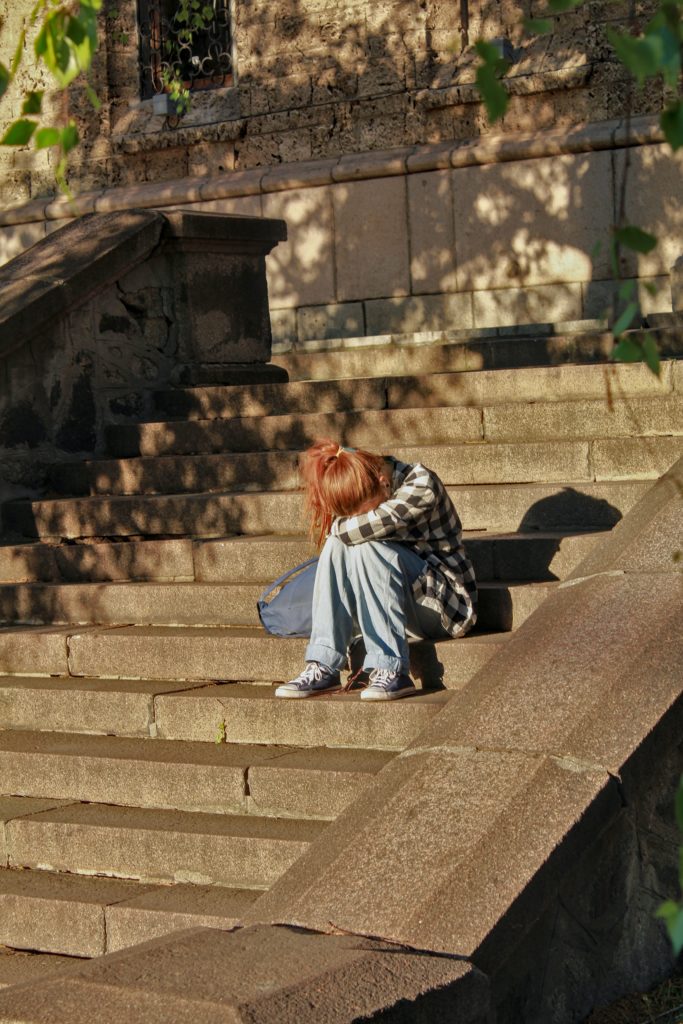 I remember once going to an introductory meeting about becoming a therapeutic foster home. When I realized that as soon as the foster child was able to overcome their behavioral or mental challenge they had to go to a different foster home, I couldn't do it. I didn't want to be a part of that system. You see, for a foster child there are many ways that success means loss. You do well in therapy, so therapy ends and you never see your therapist again, just when you found someone who finally understands you. You graduate from school, and you never see your friends again. You figure out the rules of your group home and you get down-graded to a different home for less behaviorally-challenged kids. You do well in wrap-around services and your team is gone. You get vulnerable and share your story with someone who seems kind and then that person disappears or rejects you. The more people help, the more temporary they seem. Social workers come and go. You come and go at the command of a judge, a social worker, a foster parent who didn't like you. Nothing belongs to you and sometimes you are just left with the shirt on your back and shoes that don't fit because your last "family" chose to spend the stipend on alcohol instead of your basic needs. You learn to not get too close and too attached. By the time you are a teenager your dream of a permanent and loving home is just that, a fantasy. You have learned that people will get rid of you and disappear rather than try to understand you and where you are coming from.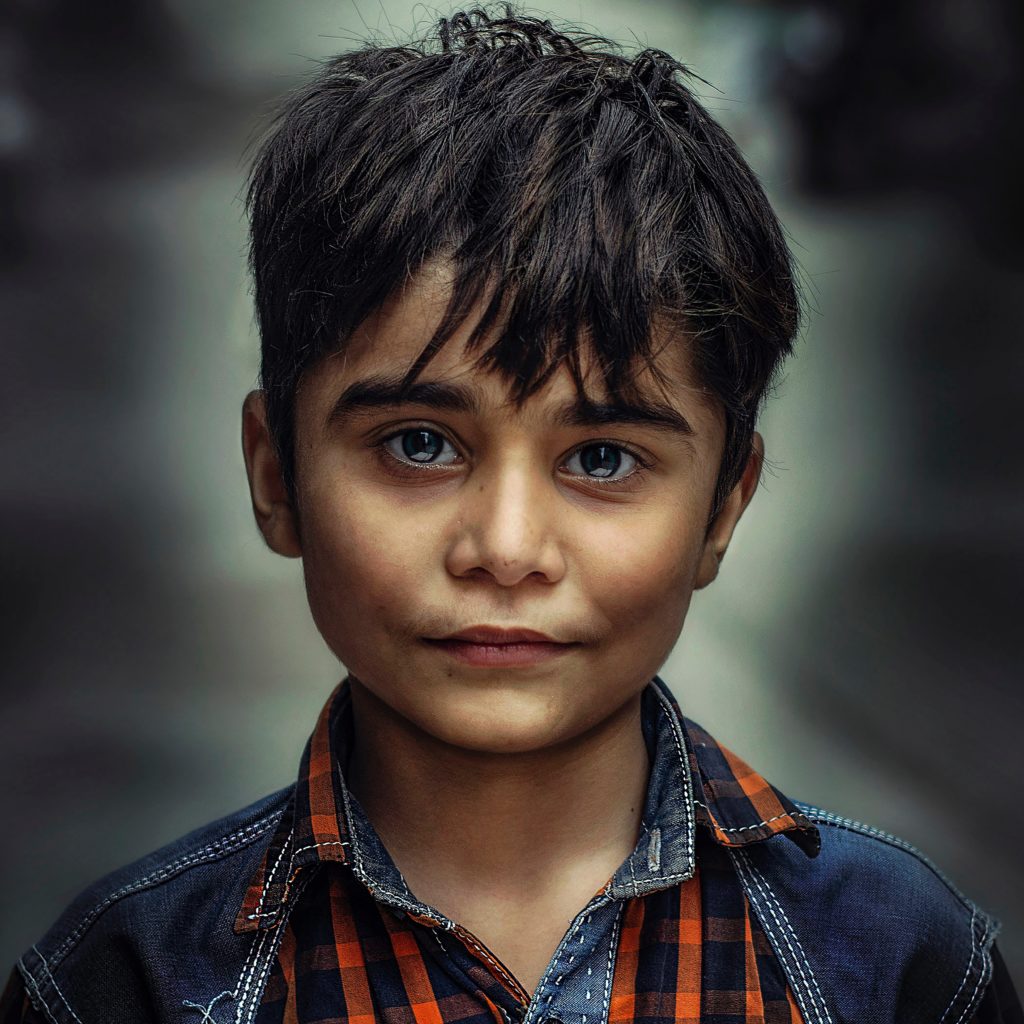 Now as an adult, I can understand and step back and not blame the people who were there for me. They did the best they could and each of them made some difference in my life and I am grateful for all the pieces of the puzzle that they put together to help me keep going during difficult times. I am also glad for the people who accepted me and the effects of my trauma that I couldn't help. None of us back in the 80s really understood trauma the way we understand it now. Those helpers didn't have the language, the knowledge, the understanding and the experience that I now have. They just accepted me and were there for me when I was brave enough to ask for help. And I no longer search for a parent or a permanent home. I have created that for my own child with a loving husband at my side. I get to give and enjoy what I never had. And I have learned to be okay with that. Also, I enjoy so much supporting families and helping them work through traumatic life experiences in the way that I never had a chance. It feels good to change the narrative and be a part of the difference.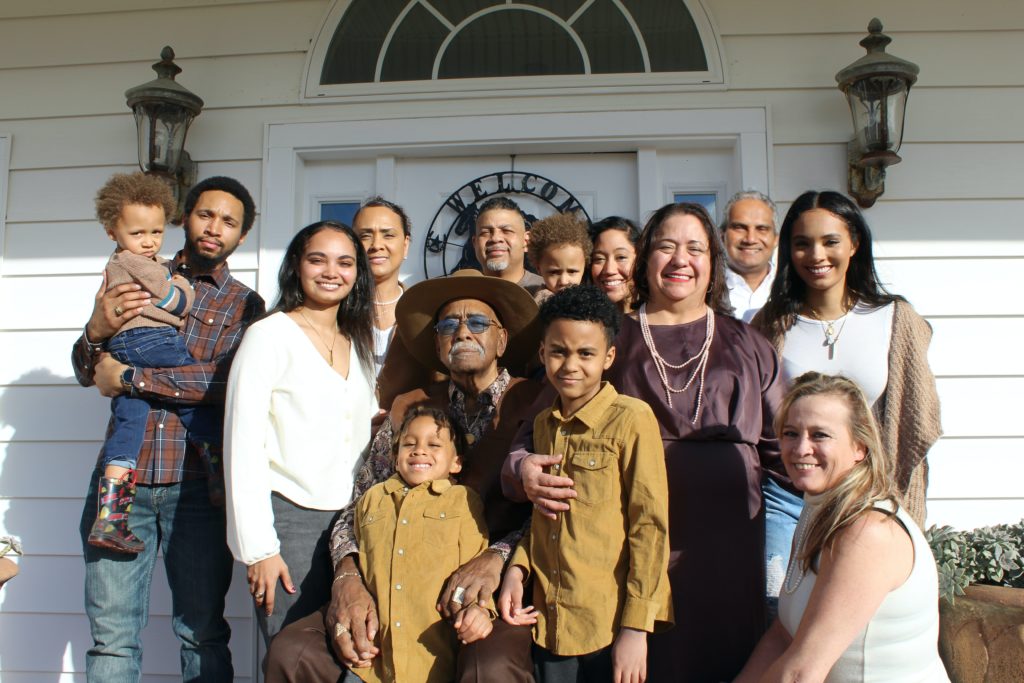 Nevertheless, I still have a hard time saying goodbye and probably always will. I will still struggle at the beginning of therapy to trust the therapist, but I know that once I have worked through those issues and established a place of safety, the process will be really good for me and I will learn a lot about myself along the way. And I won't know what life looks like after that and there may be a possibility of loss. I know that I will be able to handle that when the time comes, even if it won't be easy. I have become an expert on loss and many other things. And that's why I do what I do. I want to create a safe, trauma-friendly space where people can explore and ask the difficult questions without negative repercussions. I trust that the client will know when they are ready to move on and it will be a topic that will come up from time to time. Because in the end, we know that all good things must end. But what lies ahead after that, can be just as beautiful, if not better.